From a fox in heavy negotiations with a mouse, a seriously smiley fish, a photo-bombing giraffe and a very poorly p-p-p-penguin, this year's Comedy Wildlife Photography Awards' competition has just announced the Top 44 funniest photographs for 2020 - and they are absolutely brilliant.
Check it out!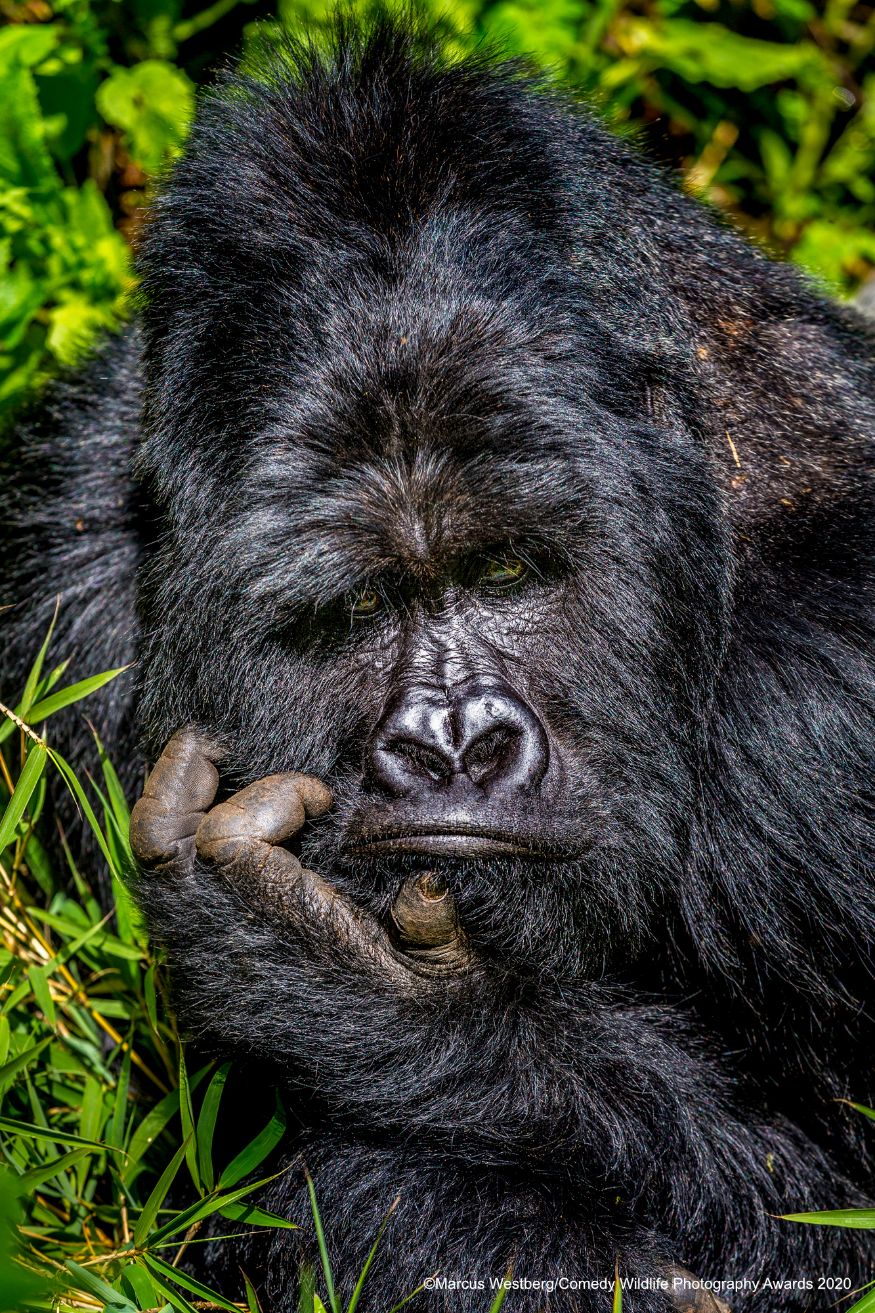 ​
​​

Boredom


​
​​

Tough negotiations.


​
​​

Covid Hair.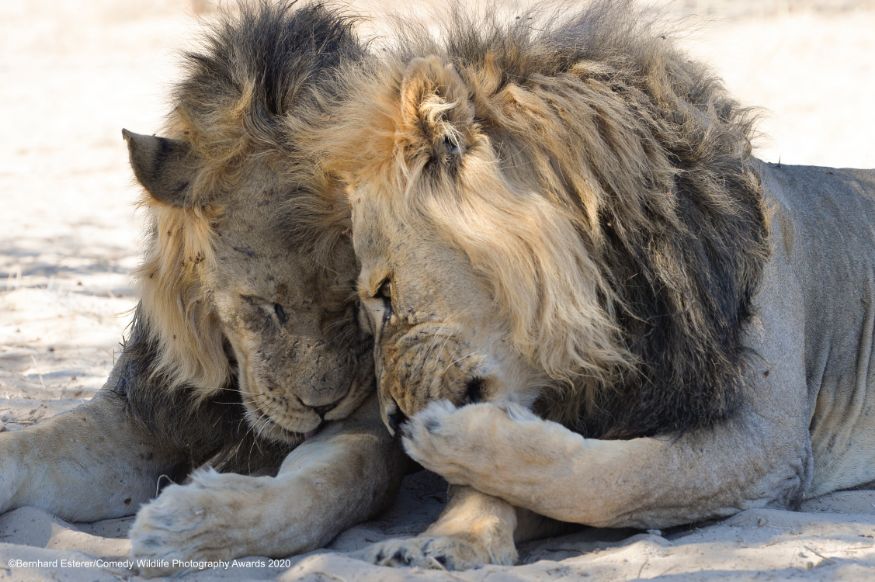 ​
​​

Spreading the Wildlife Gossip.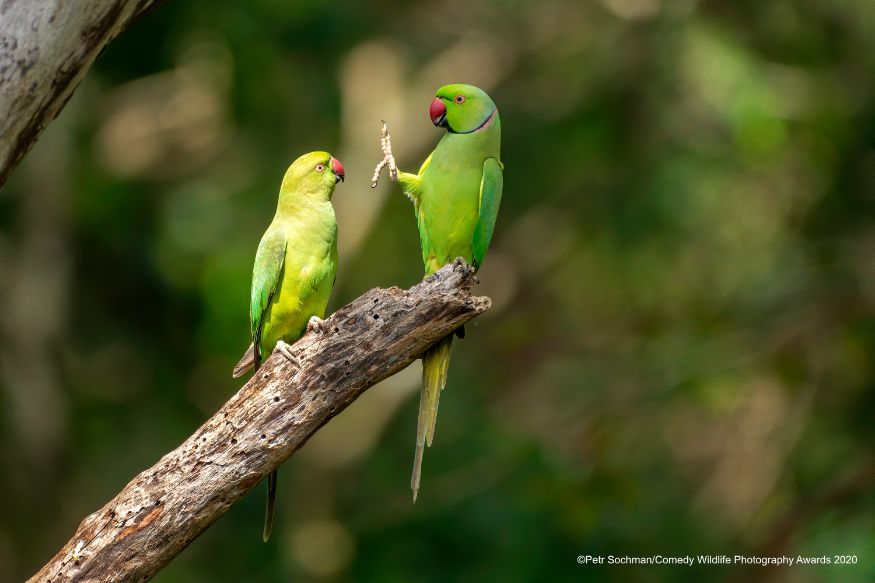 ​
​​

Social distance, please!


​
​​

Wait up Mommy, look what I got for you!


​
​​

Surprise Smiles.


​
​​

I think this tyre's gonna be flat.


​
​​

Seriously, would you share some?


​
​​

I could puke.


​
​​

Crashing into the picture.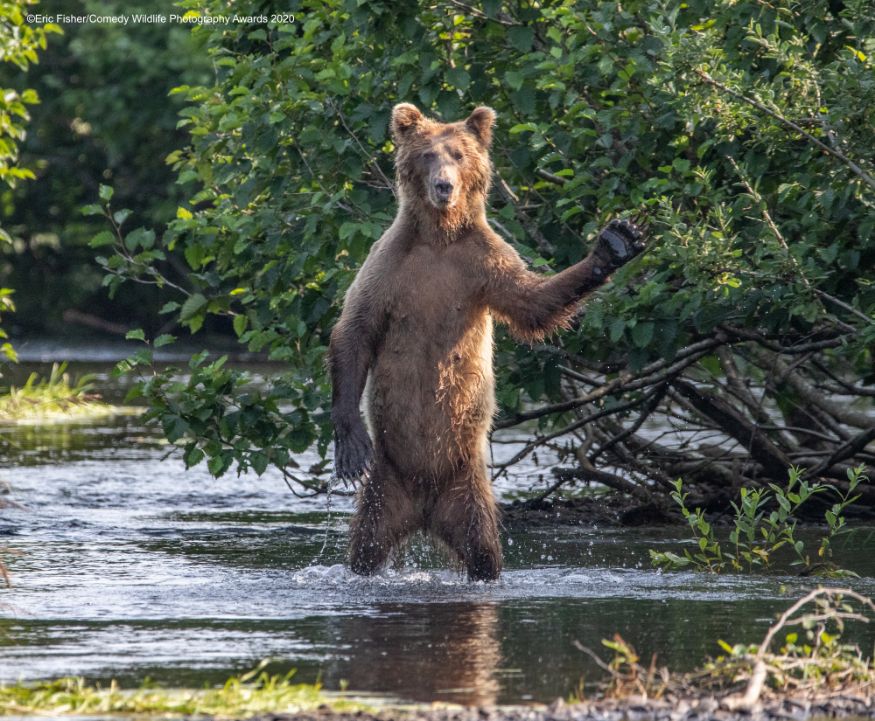 ​
​​

Hi Yall.


​
​​

Terry the Turtle flipping the bird.


​
​​

Peekaboo