World's most courteous, friendly, helpful and efficient airline crews belong to Asian airlines - not even one airline outside the continent features in the list of airlines with the best flight attendants.

The list features airlines that were rated by fliers in 160 countries who completed 18 million customer satisfaction surveys.

Here are the top 10 airlines with the best cabin crew.

Source: SkytraxWorld Airline Awards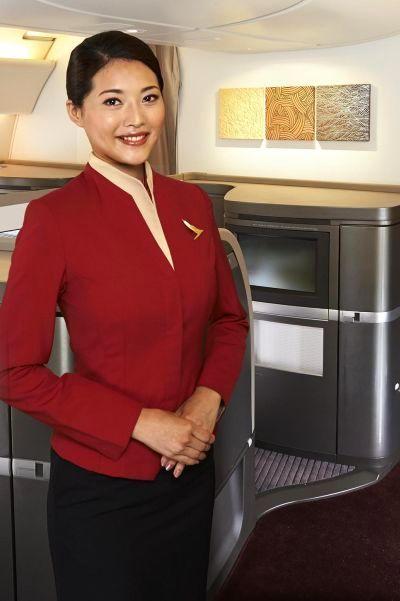 Cathay Pacific Airways


Rank: 1

Country: Hong Kong SAR

The airline is the international carrier of Hong Kong. It flies to 168 destinations (including passenger aircraft and cargo). It is also the founding member of One World Alliance.