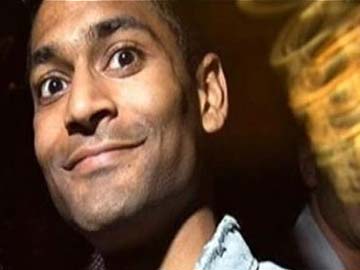 Wellington: A 25-year-old student of Indian origin who was assaulted outside a fast food restaurant in New Zealand on Sunday morning died at a hospital today.

Tarun Asthana suffered serious head injuries after he was punched allegedly by a 27-year-old man outside a McDonald's eatery in Auckland following an altercation. According to reports, the scuffle took place after Asthana allegedly commented on the dress of a young woman who was accompanying his assaulter.

Asthana, a trainee teacher, was rushed to the Auckland City Hospital soon after the attack and was on life support since then. He succumbed to his injuries today.

Eyewitnesses have reportedly told the police that Asthana fell on the ground after he was punched and his head struck the pavement outside the restaurant. He was admitted to hospital in an unconscious state.

His alleged attacker, 27-year-old Grenville MacFarland, has been arrested in central Auckland.

"She (the woman accompanying the alleged attacker) thought he was hitting on her, and then her boyfriend smashed him in the head. He was just complimenting her," Asthana's friend, who was with him at McDonald's on Saturday night, was quoted as saying by news agency IANS.

A student at the University of Auckland, Asthana was training to become a primary school teacher. His friends said he was the "most nice and peaceful guy around".