To truly love your woman, you must know how her body functions.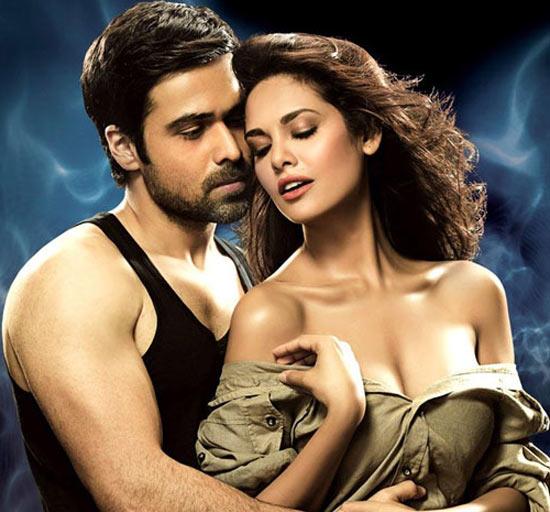 In a debate, everyone casually throws around the line 'women are from Venus, men from Mars.'
The point is to show that women 'think' differently than men.
However, besides the obvious anatomical differences, did you know that women are actually quite different than men when it comes to how their bodies function?
Here are seven facts about women that differ from men.
1. Women need quality sleep more than men do
Poor sleep has different effects on men and women.
Researchers at Duke University Medical Centre conducted a study and concluded that women who sleep poorly are at a higher risk of developing type 2 diabetes and heart conditions than men who slept equally poorly.
They also suffer from physiological stress. So ladies, time to get some quality sleep from now on!