Don't expect your spouse to know how and where to touch you.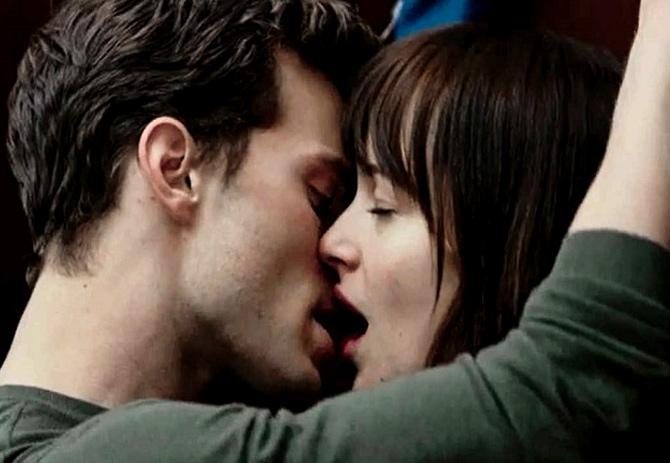 It can be quite tough for busy women to have a satisfying sex life, thanks to a wide array of work pressure, familial and other responsibilities.
If you too have been cringing about the fading romance from your life, follow these tips to steal some moments of pleasure from your busy schedule:
Be in the moment.

Let go of all other thoughts and focus completely on the task at hand.
Remember, the bedroom is not the place to multitask.
Forget all the pending work and the meetings for a while.
Just concentrate on the part of your anatomy that your partner is focusing on and find your pleasure multiply.