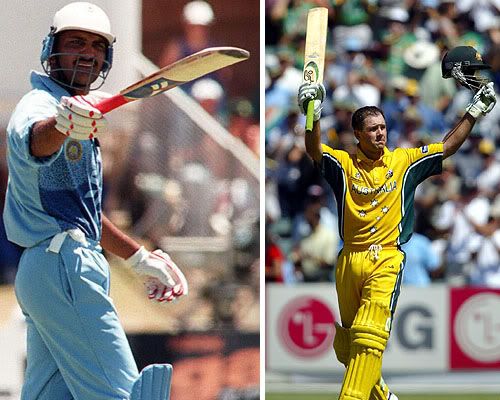 India vs Australia: Best five encounters
Aggression, passion and verbal volleys – India-Australia clashes have always comprised of this and much more. The battlefield set on fire by the two teams have not only left the critics short of accolades but has also shuffled the historical numbers quite often.
As the Indians gear up to take on the Aussies at home, lets take a look at their best of pulsating encounters that had set the spirit of the game higher than one could imagine.