The BCCI, on the other hand, has been asked to pay 40 per cent of the administrative costs and expenses of the DRC. The judgement did not specify the exact amount that was claimed by the Indian Board.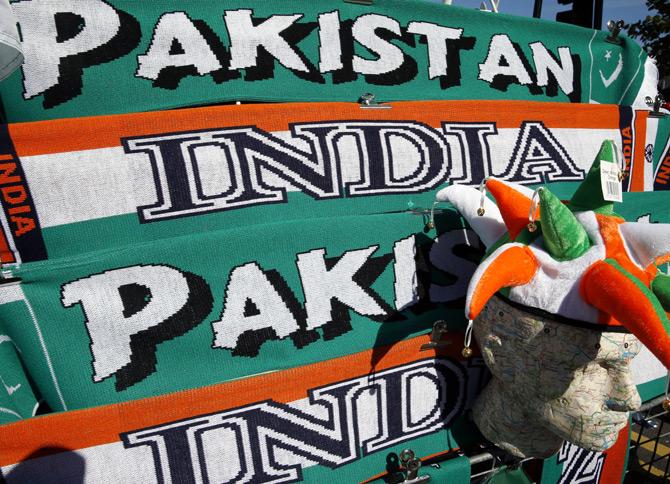 IMAGE: Image used for representational purposes. Photograph: Paul Childs/Reuters
The ICC's Dispute Resolution Panel on Wednesday ordered Pakistan to pay 60 per cent of the cost demanded by the BCCI after the world body's rejection of the PCB's compensation claim which blamed India for lack of bilateral series between the two nations.
Nearly a month after rejecting the Pakistan Cricket Board's (PCB) compensation claim against India for allegedly failing to honour a Memorandum of Understanding on bilateral cricket, the ICC announced the costs award for the two Boards.