The end of Game of Thrones is inching closer with every passing day! The winter is finally coming and it?s bringing along an end to the most loved fantasy-drama show with it. The finale is going to be ?spectacular, inspiring, satisfying,? as David Nutter said.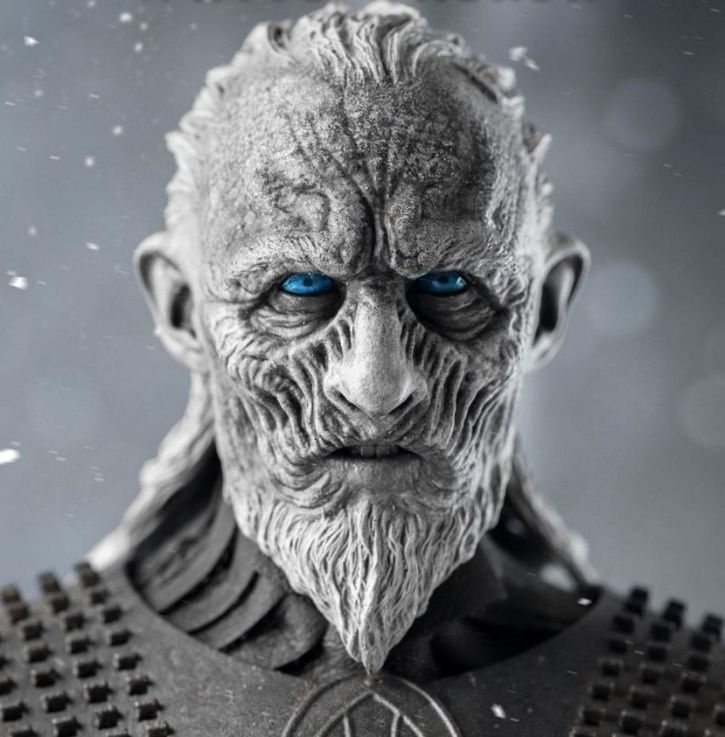 Game of Thrones season 8 will air in April 2019 ? the date however is yet to be announced. There will only be six episodes in the finale season of the show, but they?ll be longer, ?longer than 60 minutes. They'll be dancing around the bigger numbers, I know that for sure,? as Nutter said in a Reddit AMA
There are going to be big twists, bigger than The Red Wedding. ?As far as season [eight] compared to the Red Wedding I just have to tell you?hang onto your seat cause it's going to be special."