Awareness Against Cyber Crime - Panel Discussion - Happy Hippie - Zareen Khan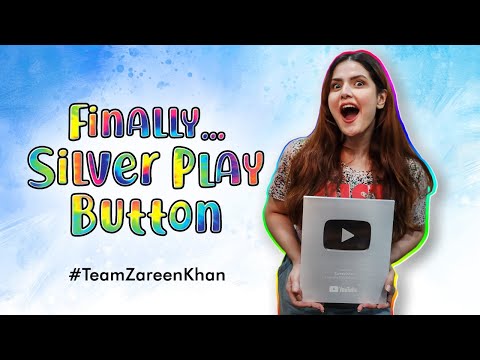 Zareen Khan, a Bollywood actress has been a victim of trolls on different social media platforms. So considering this she stepped forward to stop this and aware the people about same.
She stated that Cyber Trolling & Cyber Bullying are amongst cyber crimes which are causing some serious damage, so considering this, she had a panel discussion with Mr. RAJINDER SINGH
(Ex DGP, Punjab) , Mr. PAVAN DUGGAL (Advocate) , Dr. NAVJEET SIDHU KUNDAL (Asst. Professor of Law, VIPS, GGSIP University) who are respected officials in their fields & will shed light
on the laws , rules & regulations on this matter. This discussion was moderated by Mr. Tariq Khan (Advocate).
At last she stated, Hope my video helps you understand the issue of cyber crime and please share the video as much as possible to help
spread awareness against cyber bullying, cyber trolling , cyber crime.
She even urged the people to stop this crime and let others live freely and without any kind of inferiority complex in them.
These trolls can take a dangerous turn in someone's life and said, "It's high time to spread awareness about the same & let people
knw how to deal with these coward trolls who hide behind a username and speak trash."